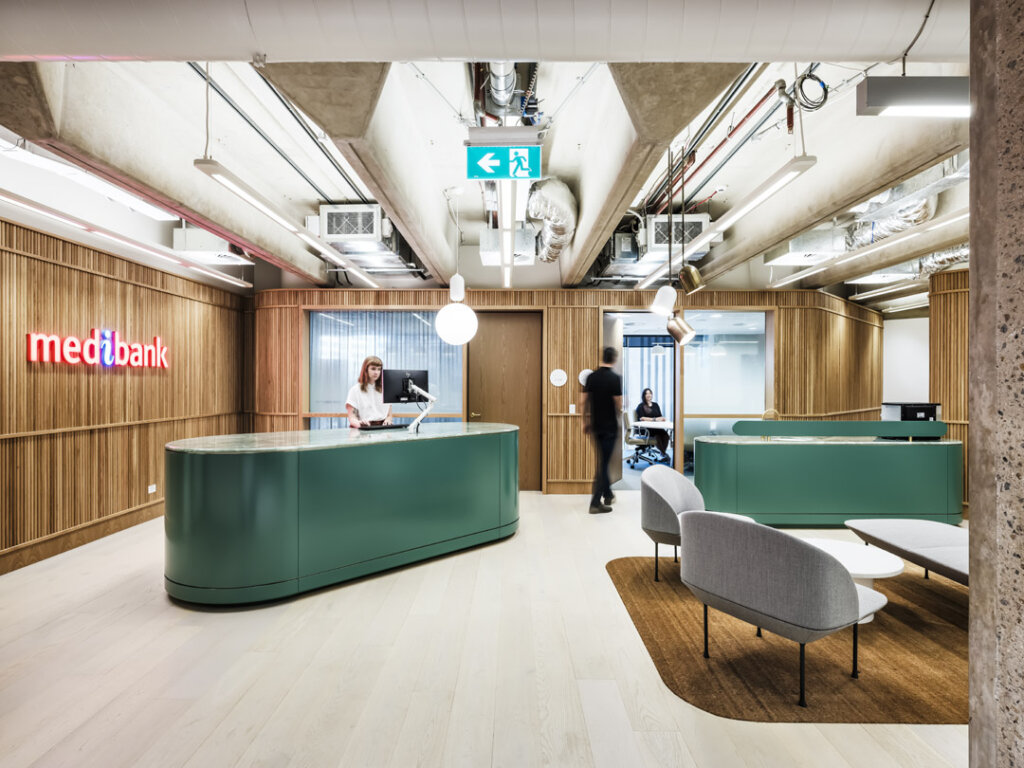 Private health insurer Medibank has enlisted the help of Gray Puksand to devise their future workplace that will cater for some 2,500 employees.
One of the first major companies in Melbourne to move their HQ since the onset of the pandemic, Medibank will head to the Melbourne Quarter Tower in 2024, with the workplace totalling approximately 17,500 square metres.
The new space will give the insurer the ability to hone in on its Future Fit strategy, which Gray Puksand believes is an unheralded concept for the role of the office. The strategy centres around community and connection, and using the office as a tool that accommodates amenities unavailable within the home office.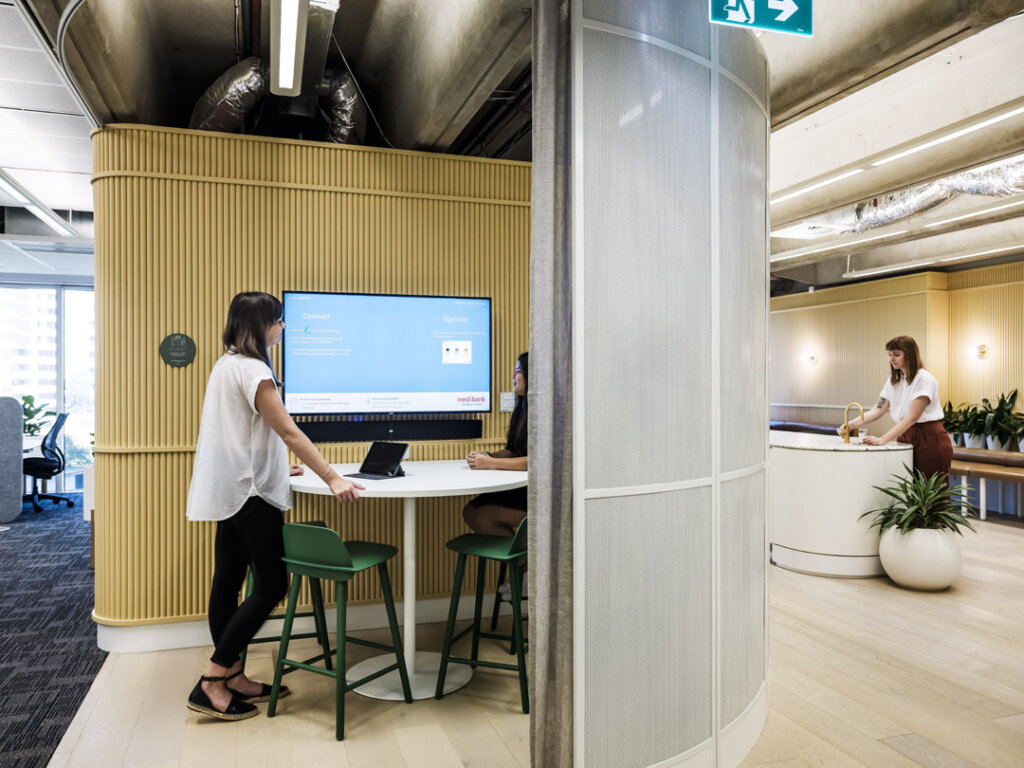 Focusing on the opportunity to engage with the organisation and collaborate with colleagues, Gray Puksand partner Heidi Smith says the approach and view of the workplace Medibank is taking, is something other companies will begin to consider.
"We will co-create with Medibank an exemplar workspace to take into account the new role of the office, which is focused on building community and bringing people together, more so than space for individuals to complete day-to-day tasks," she says. "It's completely changing the primary function of the office.
"Medibank's new office signifies a shift in the way we work, and our design will cater to the functions that cannot be performed remotely such as engagement with colleagues and team collaboration activities.
"We anticipate other companies will adopt this mindset as well when considering their future workplace design."
The new office will support Medibank's emerging Future Fit strategy and incorporate innovative approaches that emphasise support for collaboration and connection at the workplace while building technology to encourage flexibility in where people work.
Gray Puksand's design strategy is inspired by the working from home experience caused by the pandemic. The office is no longer a place of work, it is an opportunity for self-organisation and the building of relationships.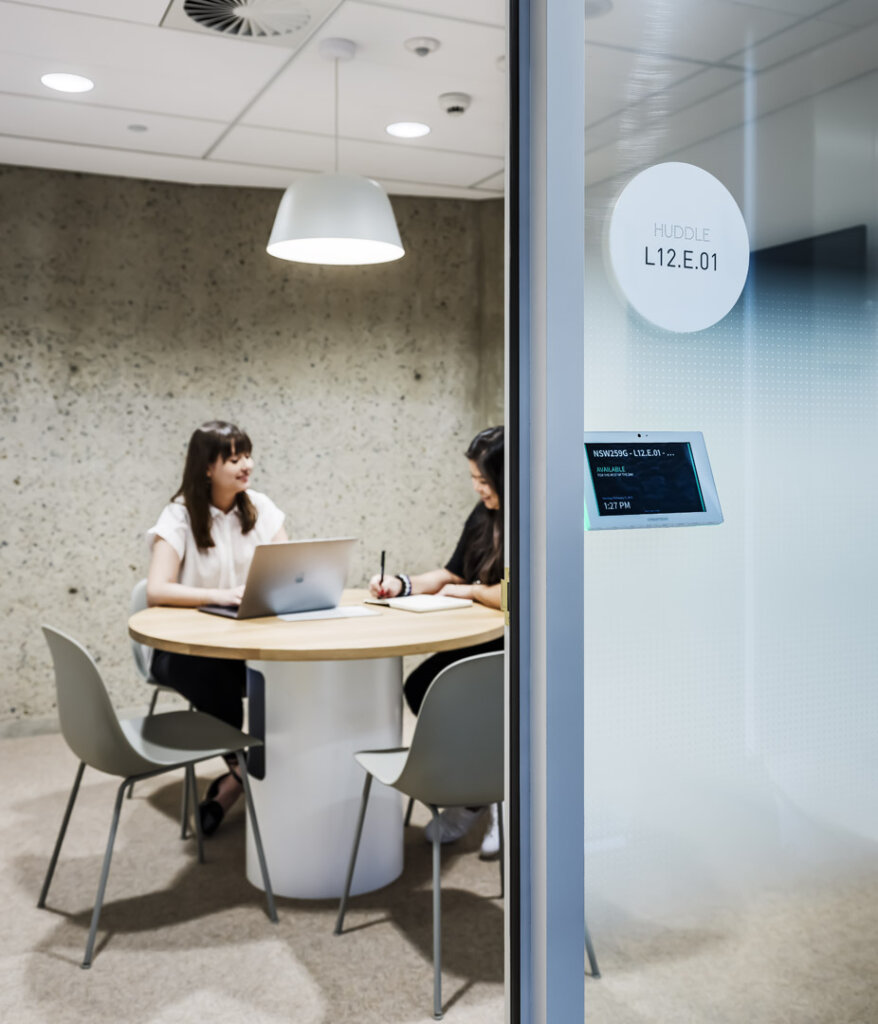 The practice has envisioned a new office space with less enclosed rooms and less individual work points, where staff are free to connect with one another in open floor plans that assist better collaborations, both physically and virtually, in a squad-based environment.
"Success is no longer assessed by how many people come into work each day but will be measured by how the spaces are used for collaboration and connectivity," says Smith.
"Together with Medibank, we identified the main drive behind our design strategy, which is to empower their people and create a compelling destination. Beyond the physical space where people can work together and build relationships, we are also celebrating and centering their health, wellbeing and agency."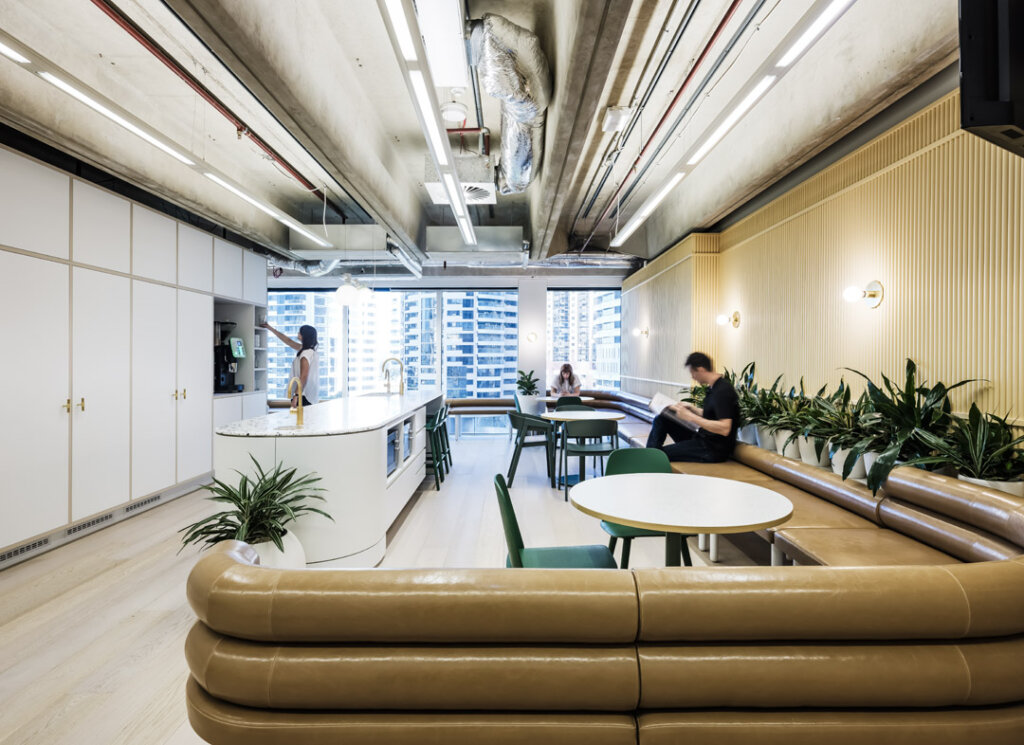 Employees will have access to the indoor and outdoor winter garden for fresh air, supplemented by the office's façade featuring biophilic design that allows light and air to permeate into the workspace. The design will also acknowledge and pay respect to First Nations people, support Medibank's diverse workforce, recognising their neurodiverse employees, broad cultural representation, team members of varying lived experience and perspectives and those that require accessibility.
Pictured within this article is the previous design of Medibank's current headquarters. The design reflects an activity-based model, where employees choose from a variety of spaces and workplace settings according to the nature of their work task. The new design will enable teams to utilise the office in a highly collaborative and connective-based manner unlike before.
Reaching further than a post-pandemic response via hygiene stations and touchless environments, the new offices will feature fluid, open floorplans, providing space to collaborate with workmates, space to create and explore, and space to share and connect, redefining what the office means to everyone.
Source:  Written by Jarrod Reedie,  Architecture & Design Online 13/8/2021
For full project details click here.