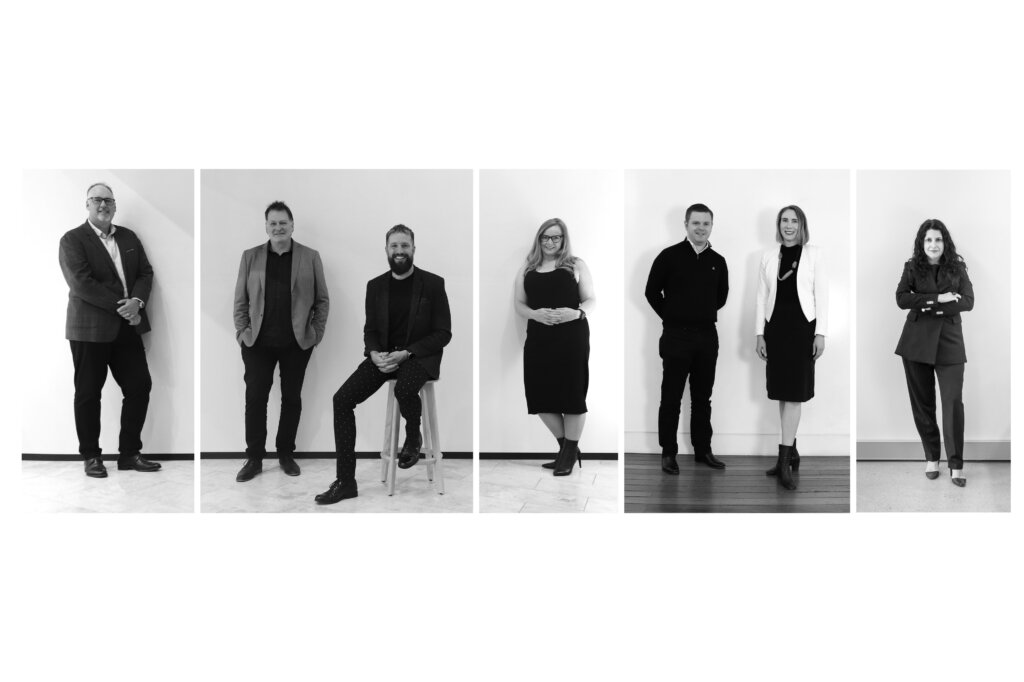 "We are focused on the necessary changes to make the move ahead. Proactively initiating change that will shape the future built environment, starting with our own thought leaders and design visionaries." Robert Puksand.
With the celebration of our 30th anniversary, we're proud to introduce a new generation of leaders to strengthen our team and reflect our continued commitment to diversity, placing people first, and leading through design. Founding partner, Robert Puksand explains, "Our mission is to move architecture and design beyond commodity towards something that adds real value to people's lives. We like to think of architecture not as an object but as an environment that can engage and help foster a greater sense of community."
Already recognised in commercial, education, and workplace design, we are focused on expansion by growing our team and further developing our senior living and health/science portfolios. Our growth is set to increase our capacity for large-scale complex projects across all four studios (Melbourne, Sydney, Brisbane, and Canberra).
The promotion of 15 team members nationally to Partners, Senior Associates, and Associates includes 7 new Partners in 3 states, in Melbourne Kelly Wellington, Verdon Styles, Dale O'Brien, and Chris Scoble, in Sydney Barry Hackett and Donna Wheatley, and in Brisbane Maria Correia. Each brings their own extensive experience and knowledge to the leadership team, emphasising a culture of diversity that aids in delivering tailored responses to clients and their needs.
Three Senior Associate elevations across the Melbourne and Sydney studios have been appointed to John Czechowski, Fernando Torres, and Rob Fraser and five new Associate elevations to Aimee Munro, Anna Radice, Andrew Liu, Jeames Hanley, and John Pinkerton.
These new leaders will be at the head of crafting outstanding spaces for working, living, and learning and are also responsible for mentoring other team members. We are reinvigorated as we enter this exciting new, future-focused chapter.