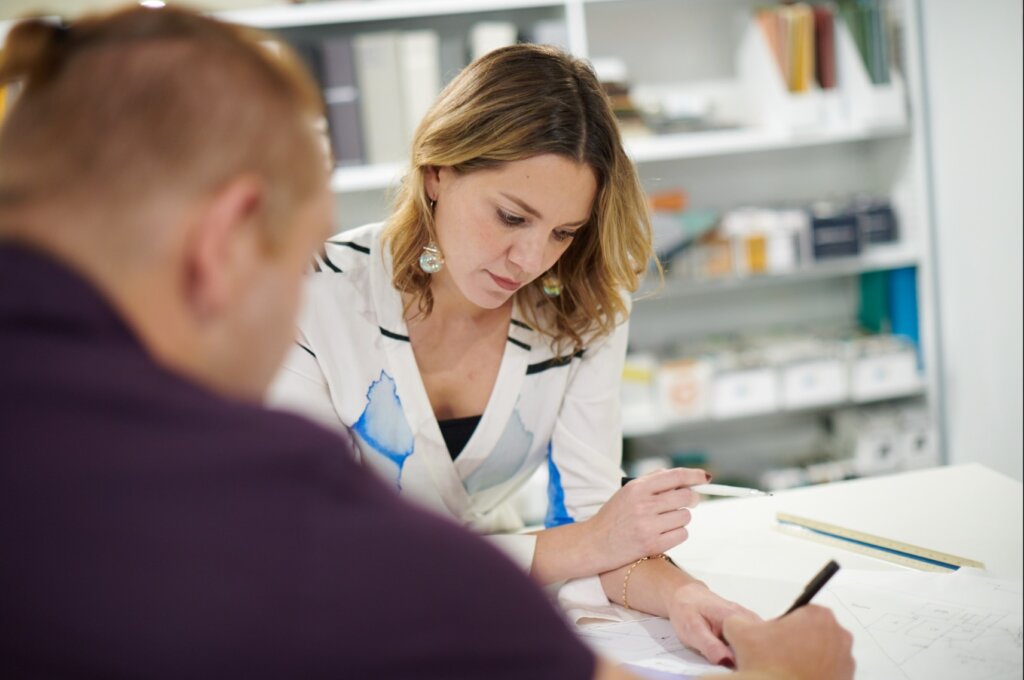 We offer a professional, respectful, positive and collaborative environment, with a clear focus on helping our team members succeed.
Four studios. One team.
Across our four studios in Brisbane, Canberra, Melbourne and Sydney, Gray Puksand is a growing team of design professionals. We believe that our success is defined by the success of our staff, which is why collaboration is a core part of our culture. You'll find our leaders are genuine, caring and respectful professionals who want to see each team member reach their full potential through mentoring and support.
We believe diversity in our team is key to our success. Through diversity great innovation and better solutions emerge.
We have a fun and inclusive culture that is highly collaborative and respectful at all levels.
Our leaders genuinely care about each team member and this authenticity occurs at all levels thanks to their great leadership.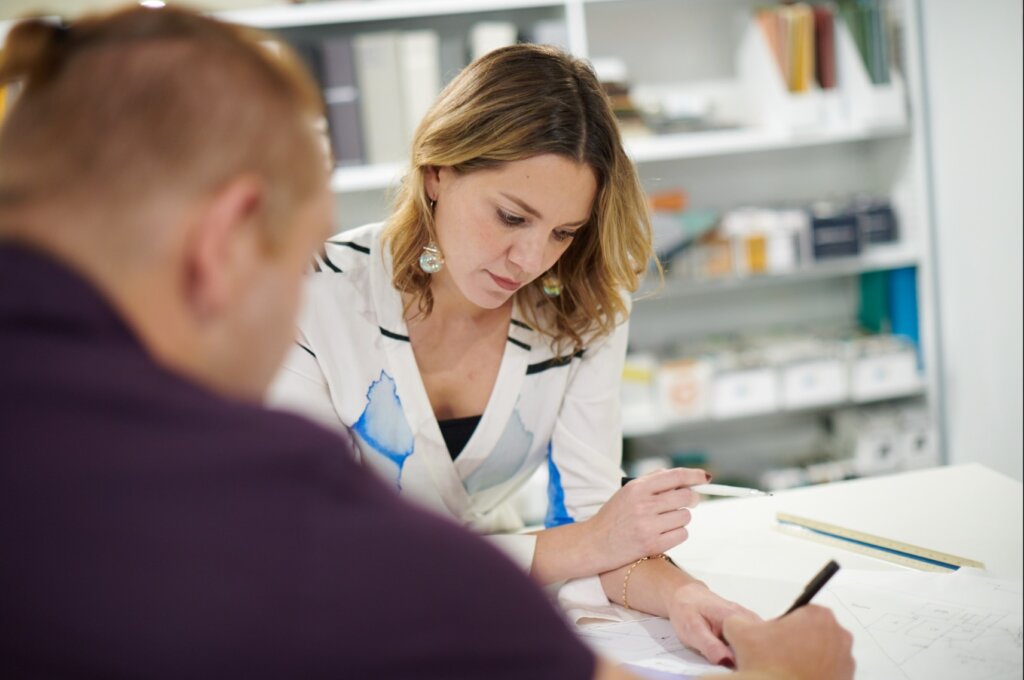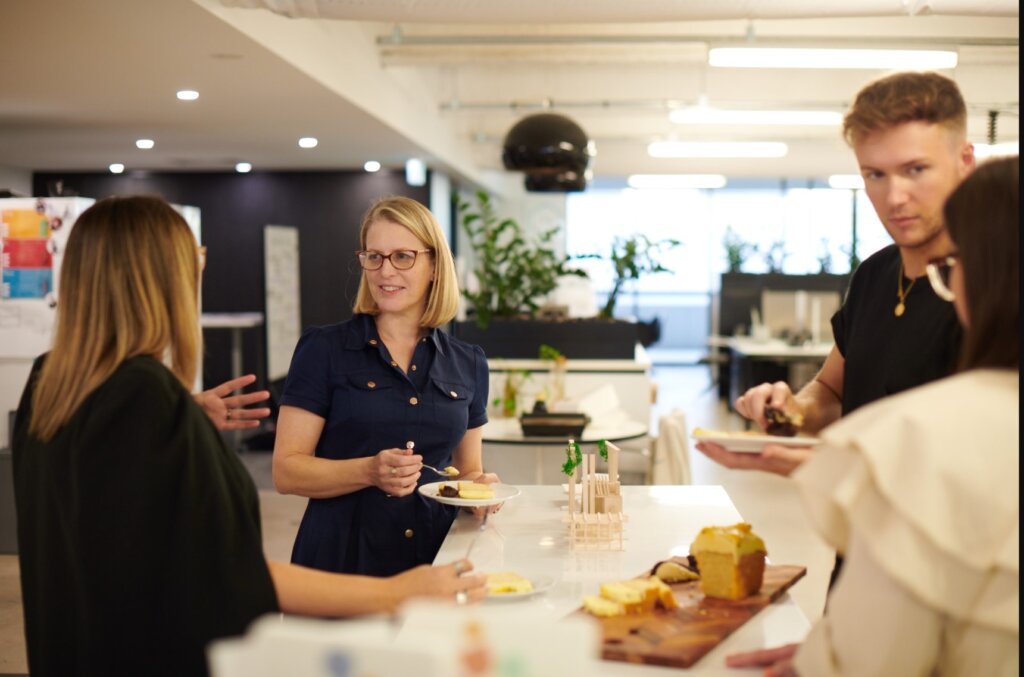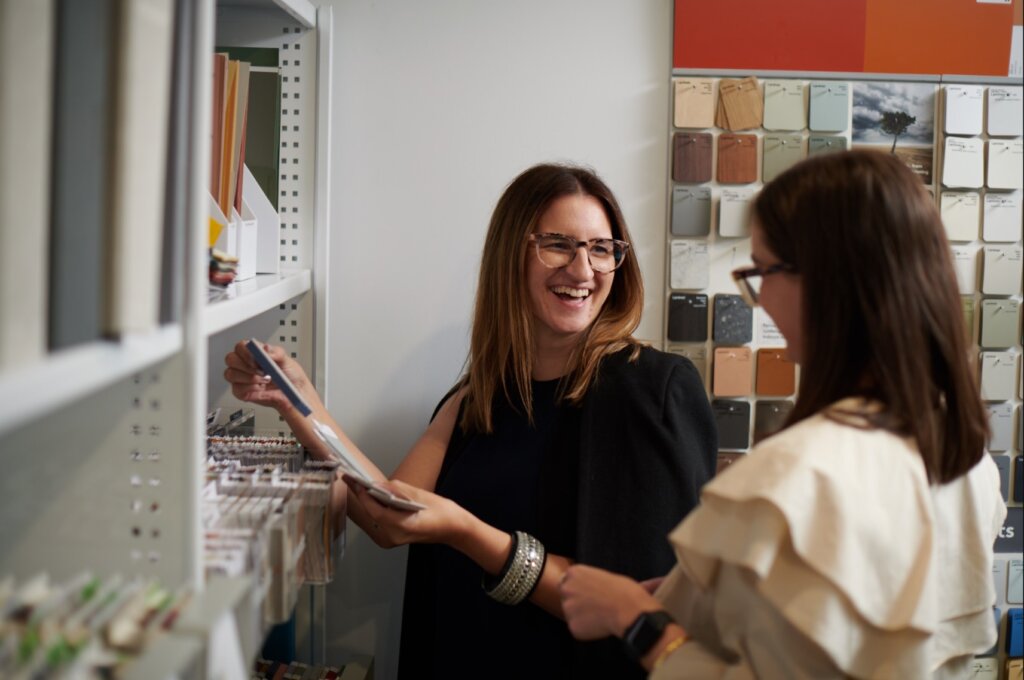 Gray Puksand offers an exciting flexible Graduate Program that is designed by graduates.
This allows our graduates to receive the desired training, knowledge sharing and opportunities to network with fellow graduates in the industry.
We offer Graduate Programs in the following disciplines:
– Architecture
– Interior Design
– Architectural Documentation / Drafting
– Graphic Design
We offer casual, part-time and permanent opportunities. To be applicable for the Gray Puksand Graduate Program you need to be in your final two years of study or have up to four years post-graduate experience.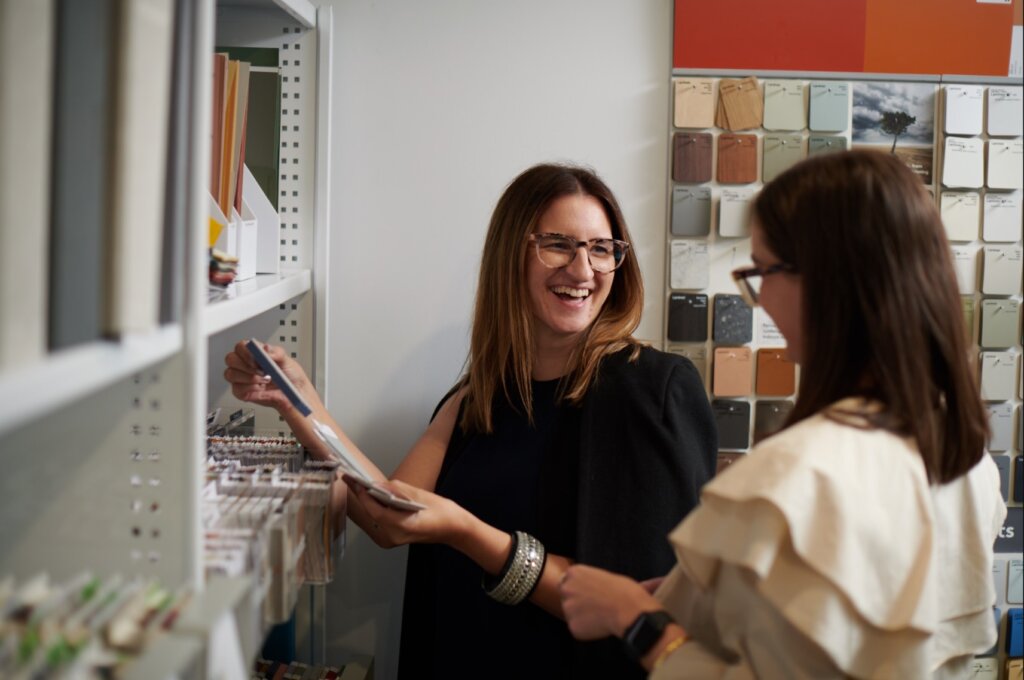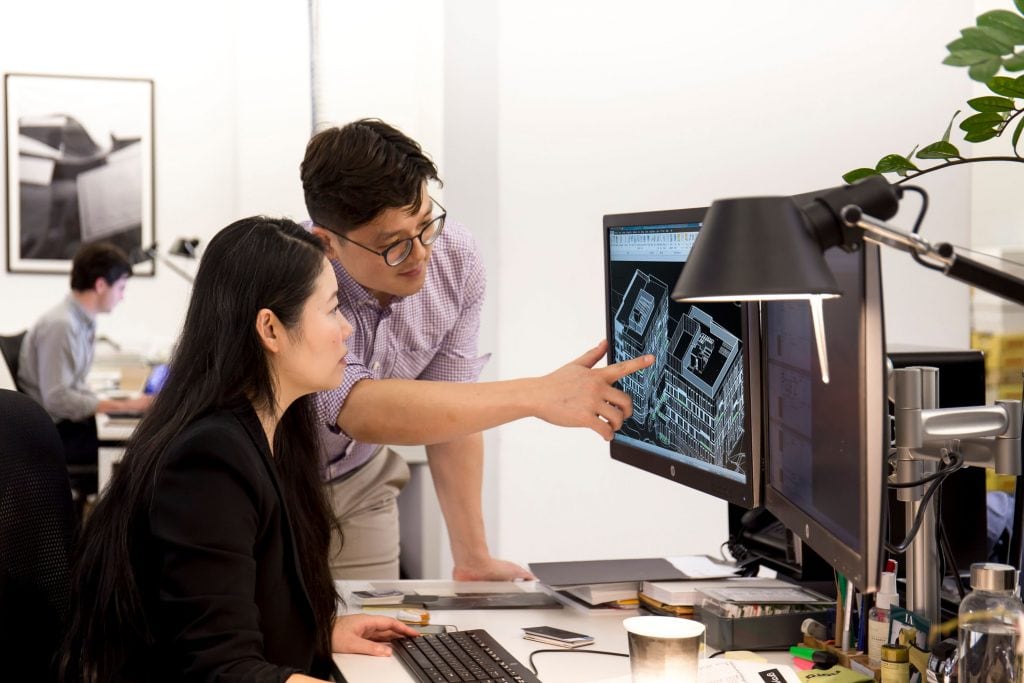 We are dedicated to the ongoing growth and development of our people.
At Gray Puksand, we are dedicated to the ongoing growth and development of our people. We identify as socially aware individuals and as such, are continually looking at the different ways we can improve and better ourselves, whether this is through regularly engaging public speakers on topics such as Unconscious Bias and Thriving Workplaces, or through additional courses or workshops to build upon existing skills sets.
Our structured learning and development program includes:
– Graduate Program for all professionals
– Registration Program including assistance on all AACA pathways to registration
– Internal and external training programs relating to both technical and soft skills, such as people, presentations, and relationship
– Allocated time and dedicated encouragement to all staff for ongoing training and professional development activities
– Clear career progression and competency frameworks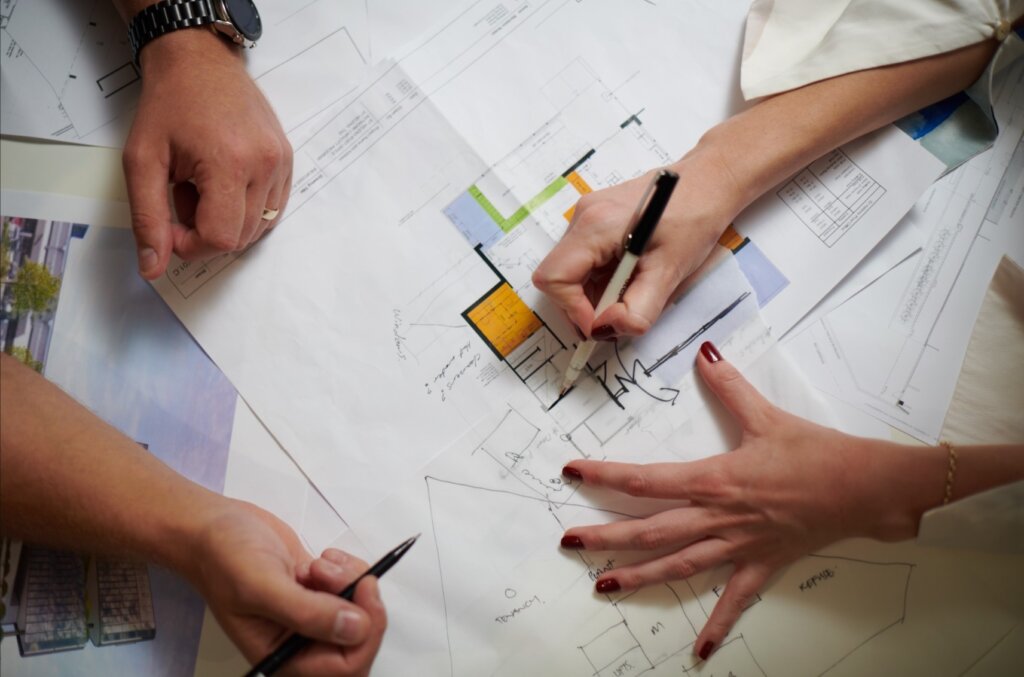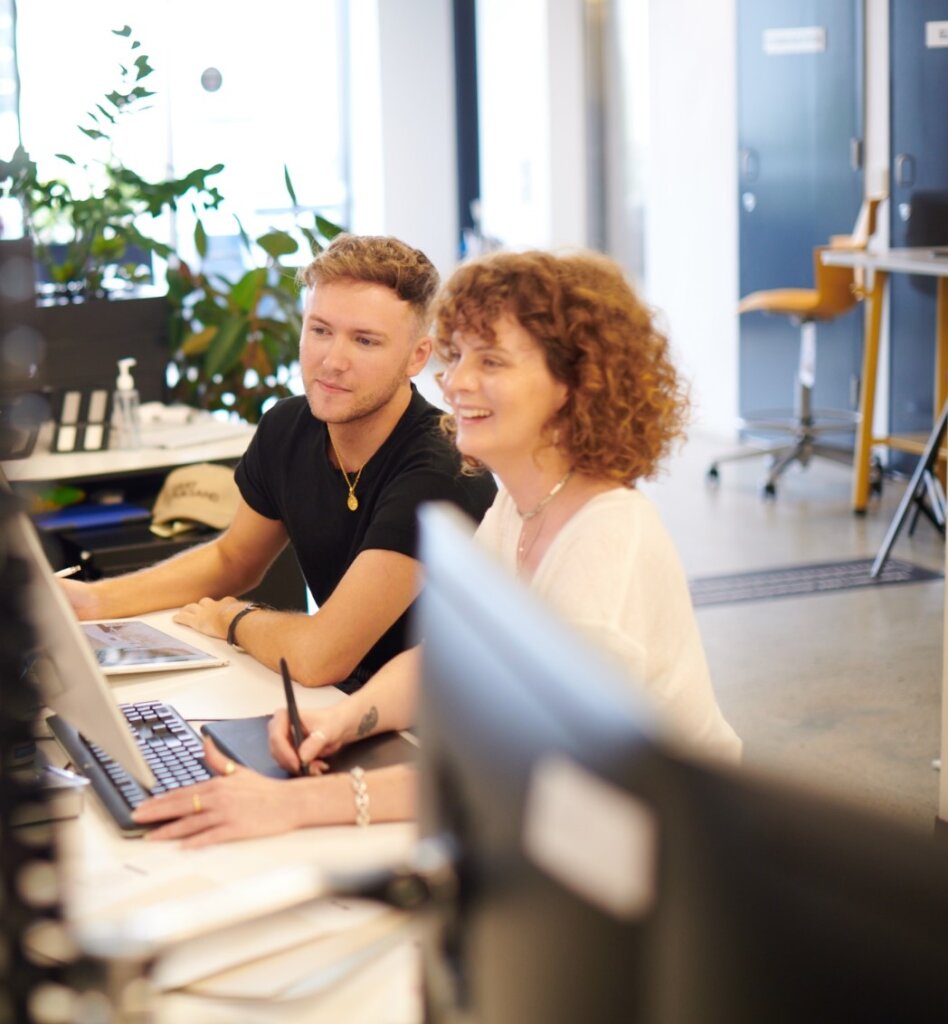 Gray Puksand are committed to creating a sense of community.
You spend one-third of your life at work and the energy or atmosphere of your workplace can have a real impact on your mental health and wellbeing, not to mention general life satisfaction and productivity.
Gray Puksand is committed to creating a sense of community, so that you not only find fulfilment in your work but also enjoy spending time with the people you work with, finding common ground outside of the workplace.
Participate in sporting leagues, corporate triathlons and cultural events.  As a Gray Puksand Team Member, you are invited to become part of one of our groups:
– GP Innov8 – discuss the latest technology and how it might be applied to our design process
– GP Eco  – help drive and maintain a focus on sustainability in our design processes, wellbeing and wellness certifications and all internal business practices
– GP Culture Crew – ensure our fun and inclusive culture continues to engage all staff through cultural events, creative exhibitions, and sporting activities Design Forums, Symposiums + Reviews – share ideas and add to the overall collaborative nature of our design process through participating in regular forums, symposiums and reviews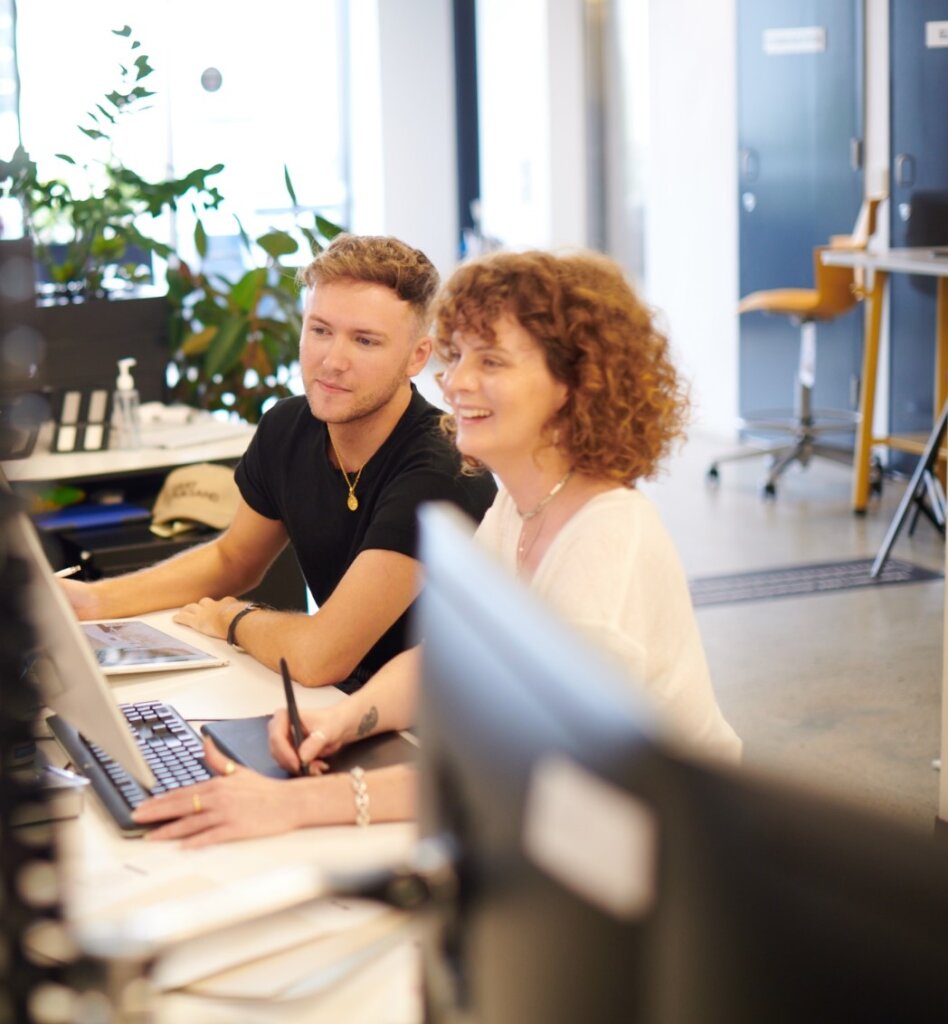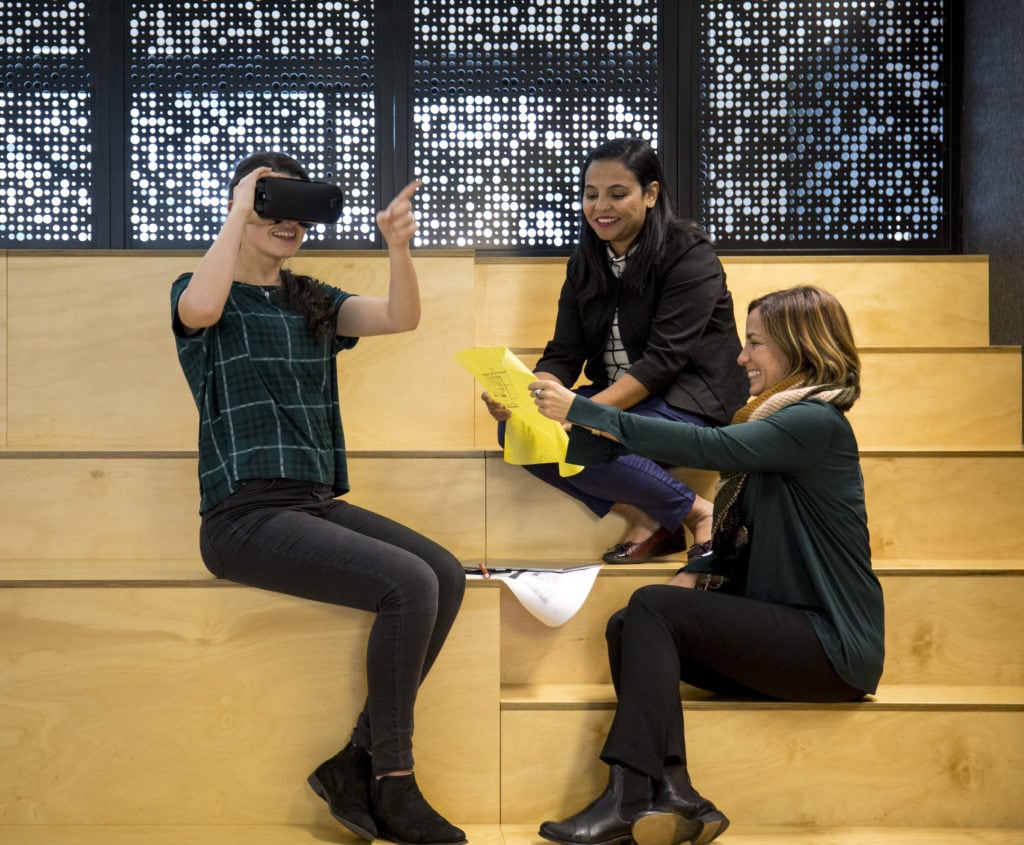 Current Opportunities
Join our growing team of highly engaged and passionate design professionals.
Current Opportunities
We couldn't find anything that matches your criteria.
Try broadening your search