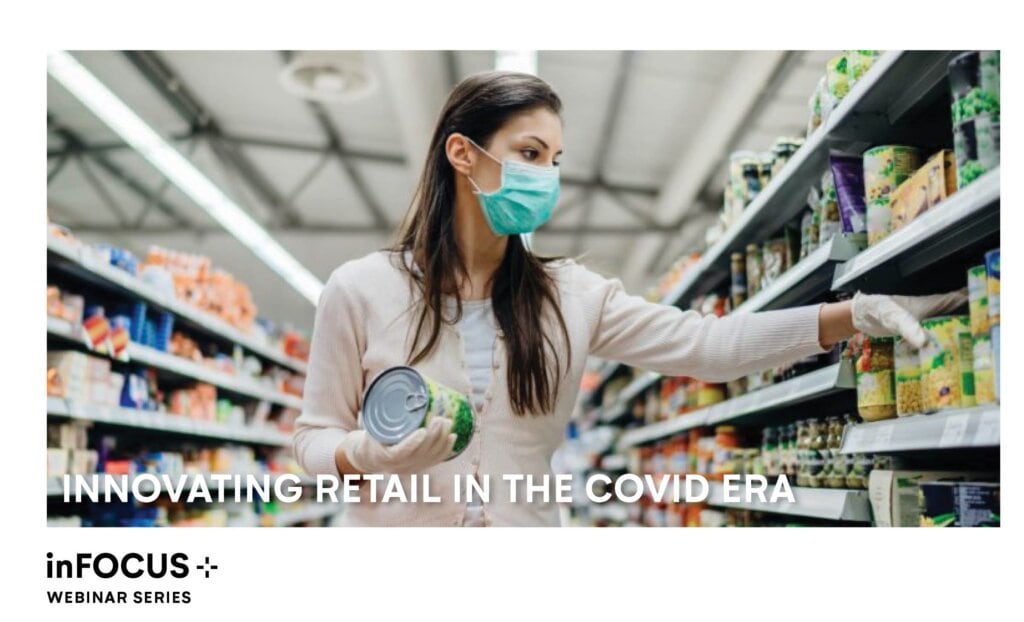 In 2019, Gray Puksand examined the boundaries between work, rest, play and a modern shopping experience – from our findings, we understood that the evolution of retail was set to become an 'INTEGRATED FUTURE'.
However, since the advent of COVID-19 in 2020, our INTEGRATED FUTURE has arrived sooner than anticipated. Our experiences have changed dramatically, with our communities restricted to work, rest, play and shop in the safety of their own homes. This shift has left our cities, public spaces, workspaces and shopping precincts empty and desolate, devoid of human interaction, connection and habitation.
Whist no one anticipated what 2020 would hold, the success of these retailers has been achieved by understanding the consumer's needs for convenience, connection and community.
Join Maria and her expert panel as they delve into the opportunities, innovation and resilience of the retail sector through design and architecture.
Mediated by Gray Puksand Director of Interior Design Maria Correia with panellists;
— SAISANGEETH DASWANI, Head of Advisory Fashion & Beauty, Asia Pacific Stylus (stylus.com)
— KARYN O'BRIEN Founder and Director Setting up Shop
— JOSEPH CALIPARI National Planning Manager Kmart & Target, Aust & NZ
– JAMES HEPBURN Development & Placemaking Advisor
If you missed the live webinar or would like to watch it again you can access the full recording above.