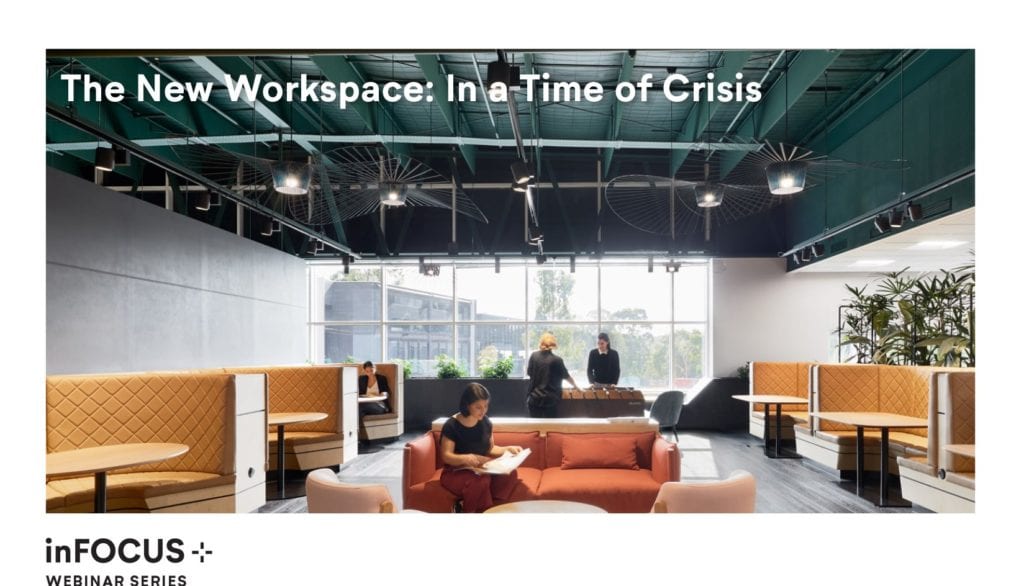 An engaging discussion on "The New Workspace: In a Time of Crisis".
The responsibility of Social Distancing has resulted in an extensive Work from Home workspace strategy.
The flow-on effect of this directive will be profound and is anticipated to have a lasting impact on not only staff but the workspace and commercial office buildings. Our virtual panel explores the idea of the new office… will we continue to separate ourselves from the public realm in order to protect our health, or will we crave connection with our communities?
Mediated by Gray Puksand Partner Heidi Smith with panellists;
— Michelle McNally, General Manager Property at Australia Post
— Aaron Green, Head of Property at Medibank
— Kristiana Greenwood, Non-Executive Board Member at Zuuse
If you missed the live webinar or would like to watch it again you can access the full recording below.