With the rapid transition of office workforces to remote working, many expect the trend to continue—affecting tenant demand or potentially removing the need to gather in office buildings entirely.
The recent transition to large-scale remote working has occurred relatively smoothly, and this is not by accident. For most of the 21st century the design of office buildings and their internal spaces has focused on providing flexible working solutions.
Agile work environments designed for many organisations are predicated on the idea of no assigned working position, promoting the opportunity for staff to work remotely or in a range of settings which work best for the tasks being undertaken by the individual or the team.
The social contract
Rescuetime's 2019 Work Life Balance Study identified that 26 per cent of work was being undertaken outside of normal office hours. This is seeing a lot of people adjusting their home routine to better accommodate remote working.
Consequently, employers and office buildings are integrating initiatives such as wellness facilities to enable employees to access recreation and fitness which might otherwise have been undertaken close to home.
This shift is something that designers must consider a high and multifaceted level. RISE, the wellness centre recently completed by Gray Puksand at 101 Collins Street incorporates fitness studios and consulting suites—fulfilling the social contract between management and staff. Offices form an important role in maintaining the work-life balance of individuals.
"We were proud to partner with a client like 101 Collins Street to deliver a wellness offer that has the ability to impact people's lives – for us it was a real opportunity to understand what people enjoyed about the building which informed the way we refined, not redefined it," said senior associate Dale O'Brien.
Wellness
Wellness is the act of practicing healthy habits on a daily basis to attain better physical and mental health outcomes, so that instead of just surviving, you're thriving. A number of rating tools have been developed over recent years, including for example WELL and Fitwel, which identify initiatives that can be undertaken in the design of office buildings to improve wellness outcomes for occupants.
The ratings systems are evidence based, and some are inclusive of regular testing and monitoring. Items such as water and air quality form part of these standards.
A number of WELL-certified buildings have been completed in Australia, including Mirvac's 200 George Street and Lendlease's Barangaroo towers, while in Melbourne Cbus's Medibank building in Docklands and Quintessential Equity's Worksafe building in Geelong are WELL-certified.
The WELL Building Institute has recently announced a review of their ratings system to better prepare and respond to global health challenges, which will in due course be integrated into office building design.
It is reasonable to expect that the current focus on wellness will include analysis of improvements which can be integrated so that the office offers optimum hygiene conditions and can be certified as a healthy place to be with others.
Current trends such as the move to touchless fittings such as taps and dryers in amenities area is likely to continue.
The focus on mechanical services and standards to increase in fresh air, may also include filtering, ultraviolent air treatment and return air paths as part of design considerations.
Future demand for office buildings
For most organisations, the cost of human capital is by far the highest component of operating costs. The people and culture piece is key to the success of the organisation, and often where the highest management financial risk exists.
Organisations will continue to organise their activities and real estate with a focus on achieving the optimum settings for their business goals.
Office buildings and their workspace settings will continue rapidly evolving. They have led the charge to support the remote working environment to which we have currently migrated.
Office buildings that incorporate initiatives to support optimum health outcomes provide the flexibility to create optimum people and culture solutions for tenants.
Office buildings haven't had their time. Through continued innovation, they are an important component of a brighter and healthier future for our communities.
— The Urban Developer, Tues 05 May 2020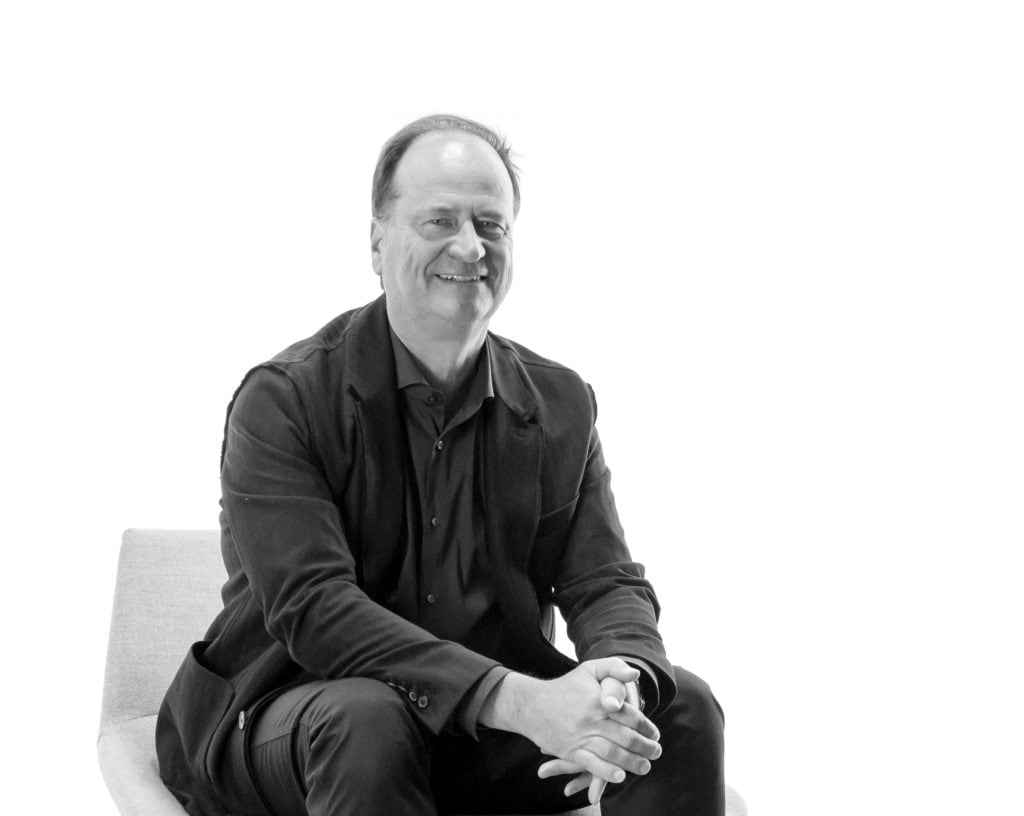 About the Author
Robert Puksand is a founding partner of Gray Puksand. Robert works across a variety of project types including master planning, commercial and retail projects.