The question at the forefront of everyone's mind is what the demand for office space will be after Covid-19.
After 3 months in isolation working from home, the novelty of this newfound freedom has made even the most introverted of us realise that we want more from the office than just somewhere to work. We have all adapted very quickly to remote collaboration, but it is not the same. We are social creatures and crave the interaction we get from the office environment.
There is much speculation, and how things will change remains to be seen. The only certain thing is that the commercial office space will change, and tenants will demand high-quality resilient spaces.
Download White paper
About the Author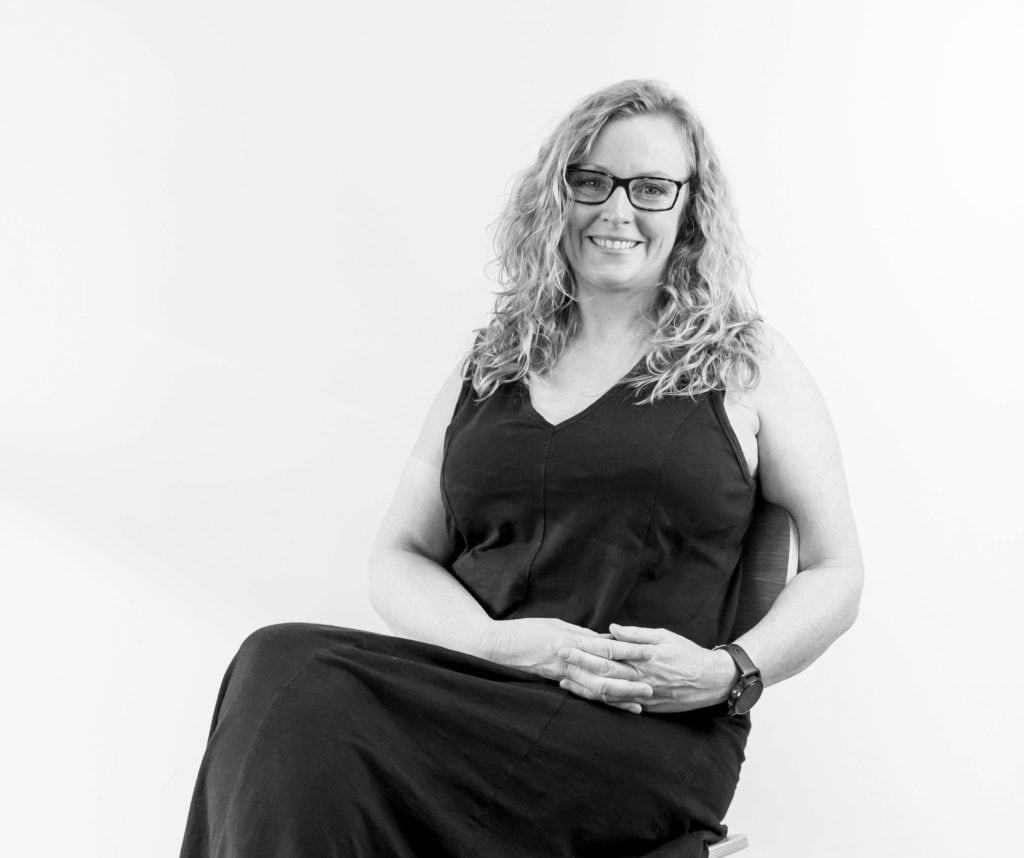 Kelly is a dedicated Architect with over two decades of experience in designing and delivering large and complex projects both locally and internationally.
Achieving uncompromised levels of service and quality, Kelly is a methodical practitioner in managing architecture projects across a number of sectors.
Kelly has completed a number of feasibility studies on vertical expansion and was the lead architect for the design and delivery of Owen Dixon Chambers and design and documentation of 200 Victoria Street.
She utilises her excellent communication and analytical skills to diligently lead her teams to develop robust solutions within the built environment
Research Assistant: Benjamin Moffitt